BOBCHAMBRÉ
FOUNDING PARTNER
(212) 244-4242 x1
Cell: (917) 817-5192
rjc@chambreco.com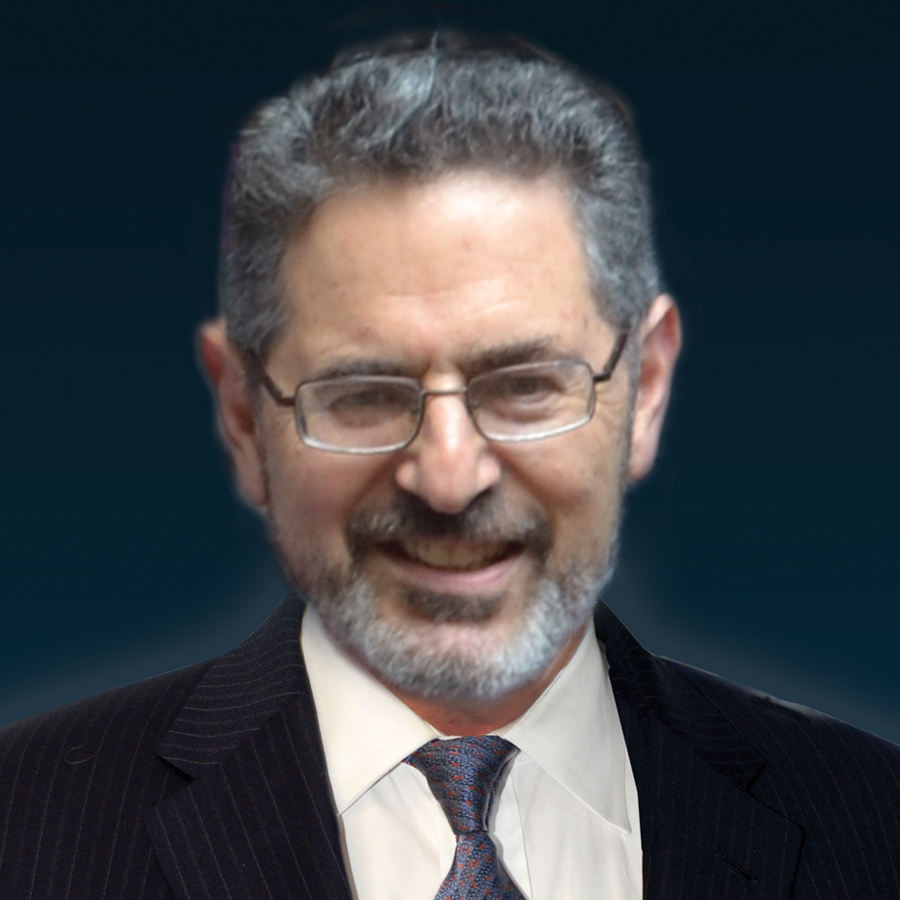 Bob Chambré founded Chambré & Company, Inc. in May 1994. During his 40+ year career as a lender, broker, and investor, he has developed relationships and earned the trust of countless investors, developers and lenders.
His seven years of institutional experience with two REITs–where he was responsible for originating, underwriting, closing, and servicing construction and permanent mortgages and equity investments— give him a first-hand knowledge of how Lenders successfully build portfolios of investments.
Since founding Chambré & Company, he has trained all of the brokers and staff and worked tirelessly to create a culture of trust, reliability, and discretion. The firm enjoys a reputation with both clients and relationship Lenders for careful analysis, attention to detail and getting the deal closed.
Bob is a member of the Real Estate Board of New York, the Mortgage Bankers of New York, the Finance Committee of the Real Estate Board of New York, and a former member of the Sales Broker's Committee of the Real Estate Board. He holds a B.A. from Brown University and an M.B.A. in Finance from New York University. Bob Chambré has been successful in meeting the needs of his customers over the ups and downs of business cycles for 40 years by constantly adapting and innovating as market conditions change. Use his experience and relationships to help you grow your real estate portfolio.
JOSH SCHWAB
PARTNER
(212) 244-4242 x3
CELL: (917) 887-5021
joshschwab@chambreco.com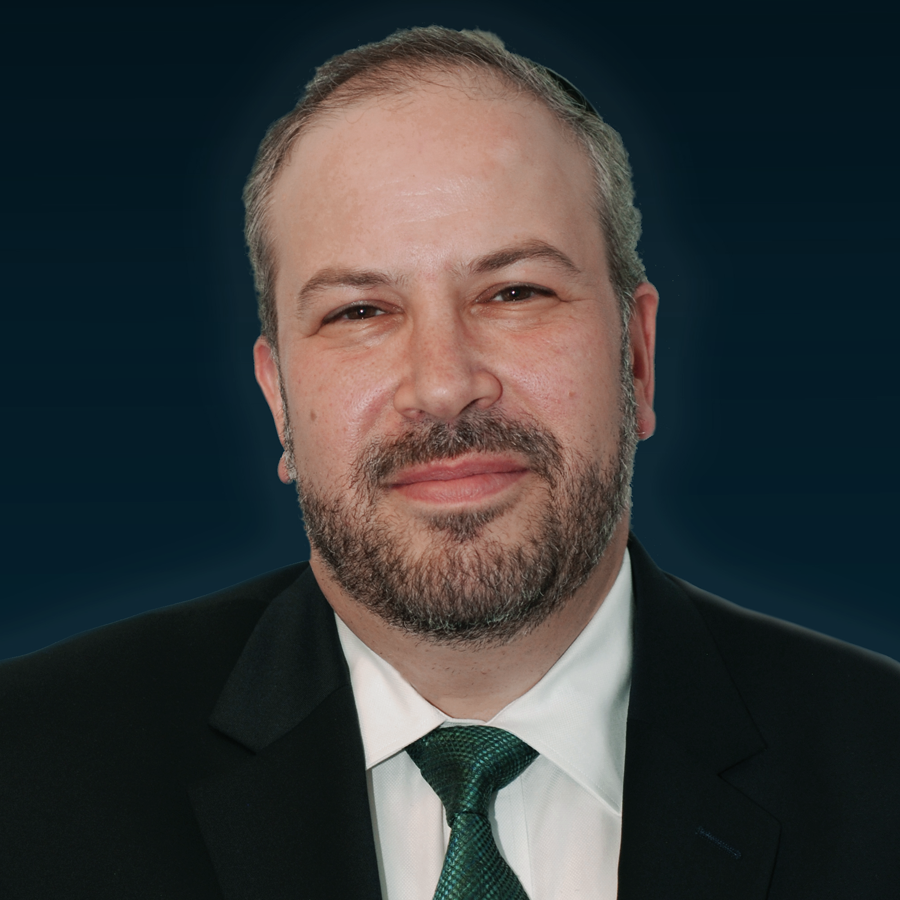 Josh Schwab is a real estate finance professional with over 18 years of experience, during which time he has closed countless large and small finance and sale transactions. Using his tact, honesty, and business savvy, he has earned the trust and loyalty of numerous repeat customers who entrust him with their real estate portfolio financing and investment needs.
During his 18 years at Chambré & Company, he has grown from a trainee to an accomplished broker. He built relationships of trust and mutual respect with numerous sources of capital. These accomplishments, together with his experience and sterling character, earned him a partnership in Chambré & Co.
Notable recent transactions include:
• Seven building package of multifamily East Village properties with a portfolio lender and notable borrower, a 4th generation family in business for over 90 years in NYC.
• Acquisition financing for a 100,000 sf New Haven, CT office building with a local community bank lender, who did not require the onerous covenants common with many commercial banks.
• $13,000,000 loan with rate fixed for 20 years (through an interest rate swap) placed with a NYC community bank. The terms, conditions and servicing requirements were significantly easier than either an insurance company or a CMBS execution.
• Acquisition financing of an empty Washington Heights building. Eighteen months later, arranged refinancing for 120% of cost.
Join the list of real estate professionals who are experiencing a breath of fresh air in the industry. Josh guarantees straight talk and honesty. The lenders and his clients have come to know and appreciate his experience and character. Give Josh a call, you will be pleasantly surprised.
EPHRAIM CHAMBRÉ
212-244-4242 x4
Cell: 646-285-8972
echambre@chambreco.com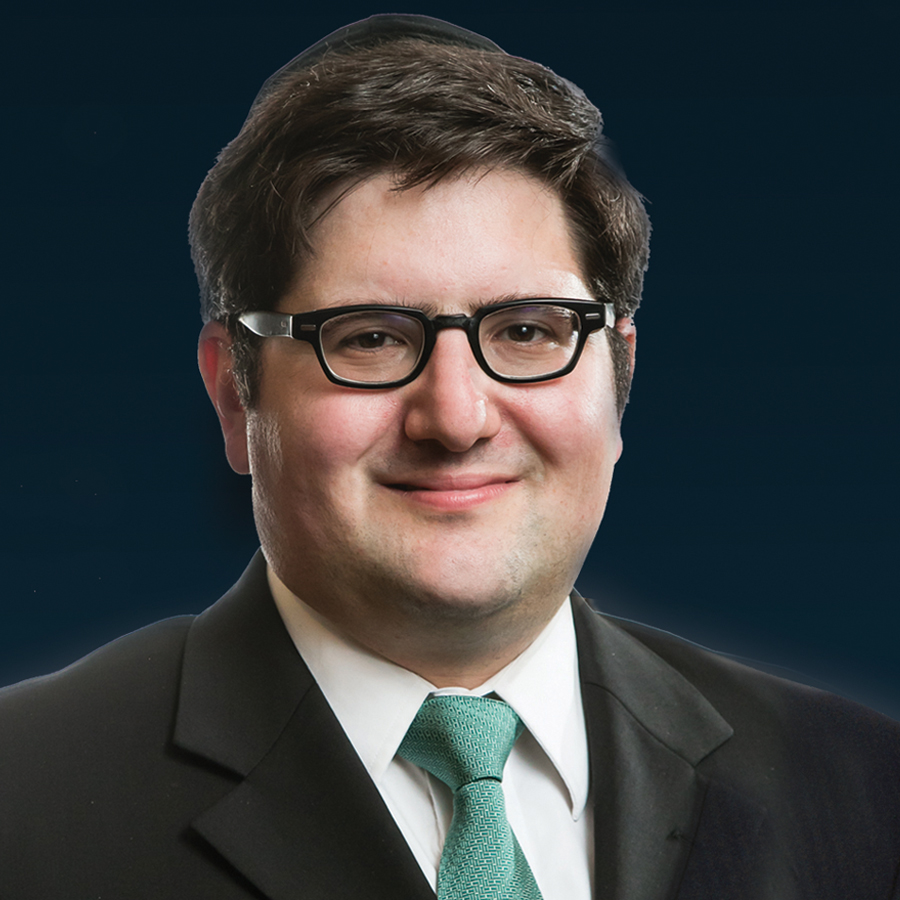 Ephraim Chambré is a seasoned real estate finance professional with ten years of experience. He has originated, underwritten, negotiated and closed financings totaling hundreds of millions. His disciplined approach to underwriting and strong negotiating skills have resulted in a loyal client following and constant referrals.
Notable transactions include:
• $10,000,000 land loan, one of the few land loans closed anywhere six weeks after the collapse of Lehman Brothers in 2008.
• $9,000,000 commercial loan for an office building net leased to several social service agencies with cancellation clauses.
• $8,000,000 commercial loan after the entity emerged from bankruptcy.
• Countless multifamily loans from $1,000,000 to $15,000,000.
• Numerous construction loans ranging from $2,000,000 to $20,000,000.
Ephraim is an honors graduate of Yeshiva University with a degree in Economics, an avid Giants fan and a student of American History. Ephraim lives with his family in Passaic, New Jersey.
JAY BIDNICK
212-244-4242 x6
Cell: 845-596-5146
jbidnick@chambreco.com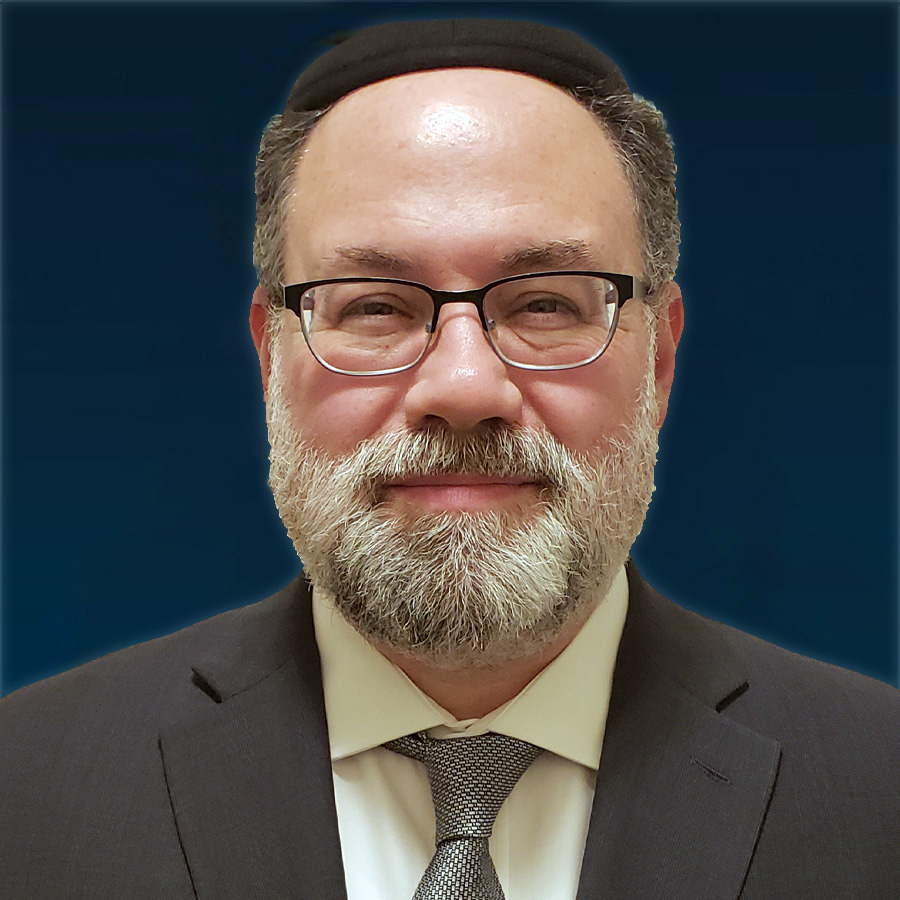 Jay Bidnick has earned a reputation as a trusted advisor with over 14 years of experience as a real estate professional. Originating loans of all sizes, his quick and thorough analysis empowers his insight to zero in on the angles and solutions that benefit his clients, delivering real value in every transaction.
Versatile and resourceful, Jay has proven expertise in providing financing for all property types, including multifamily, office, retail, mixed-use, flex/warehouse, construction, self-storage, and co-ops, within the NY/NJ area as well as around the country. Experienced with sophisticated loan products and structures as well as conventional permanent financing, Jay is highly regarded among real estate owners and lending institutions, and reliably provides the very best financing in the market.
Notable recent transactions include:
360,000 square foot office complex refinance, sub-prime occupancy in the midst of ongoing restabilization, as a result of the loss of a major tenant. Non-recourse $13,000,000 loan fixed for 7 years with renewal option, placed with local bank lender.
Acquisition financing of a credit anchored retail center in south Florida. $9,300,000 loan fixed for 10 years with 2 years interest only, placed with CMBS.
Two mid-sized shopping centers placed with a local NJ bank lender, 75% LTV enabling cash out for pending new acquisition. $3,200,000 and $1,700,000 loans fixed for 5 years.
Multifamily refinance in Brooklyn, NY. $4,100,000 loan at 80% LTV fixed for 10 years, placed with Fannie Mae.
Engaging a clear and comprehensive approach along with personal attention to each detail, Jay's focused drive achieves exceptional results. His integral trademark is straightforward honesty, along with an unrelenting follow-thru that ensures certainty of execution and successful closings.